Securing Your Trailers, Containers And Equipment
Published on Feb 23rd, 2023
---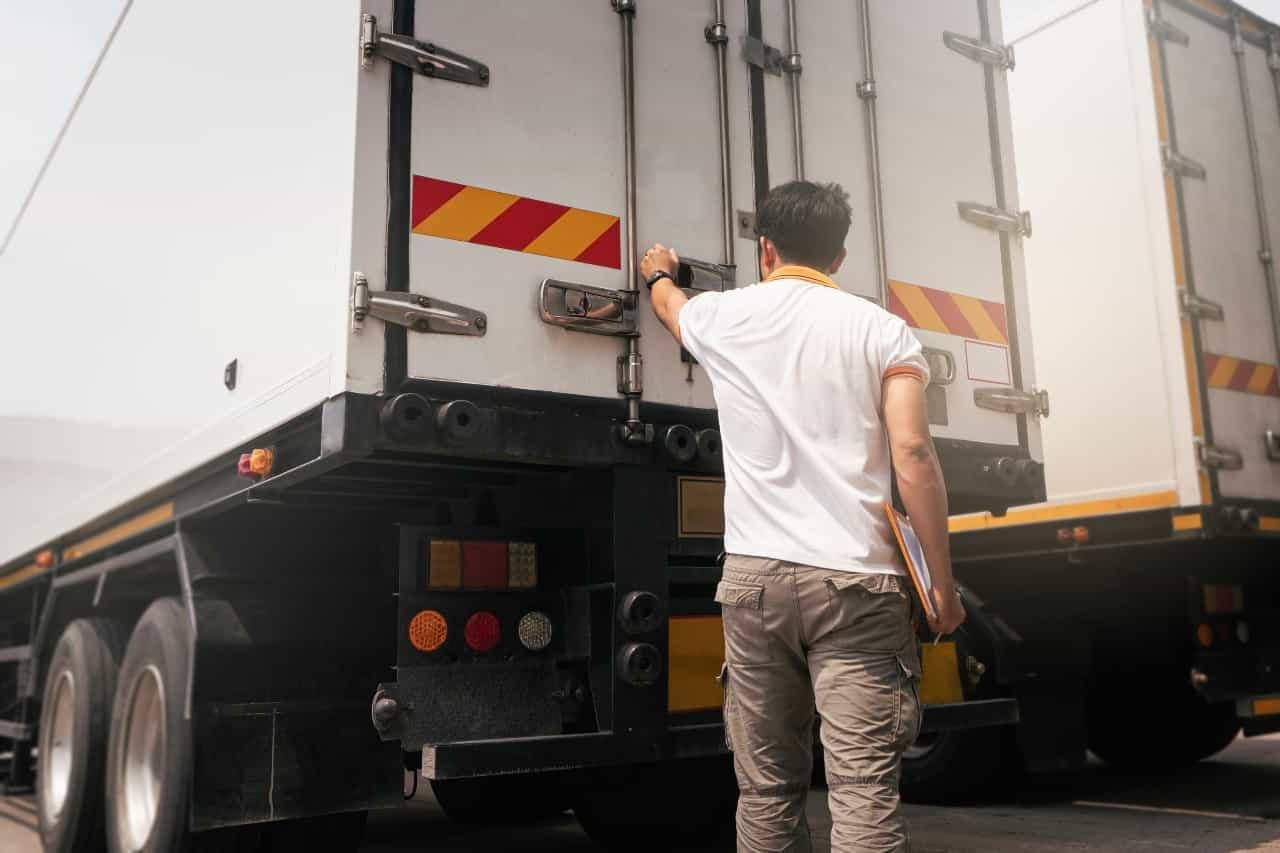 One Step GPS thoroughly researches and only carries proven GPS tracking devices. Our prime interest is helping you find the best solution and we know different customers have different needs. Our focus is built on customer service, bringing you what you need at a great price, with no equipment costs and a very generous money back guarantee.
Equipment Tracking Devices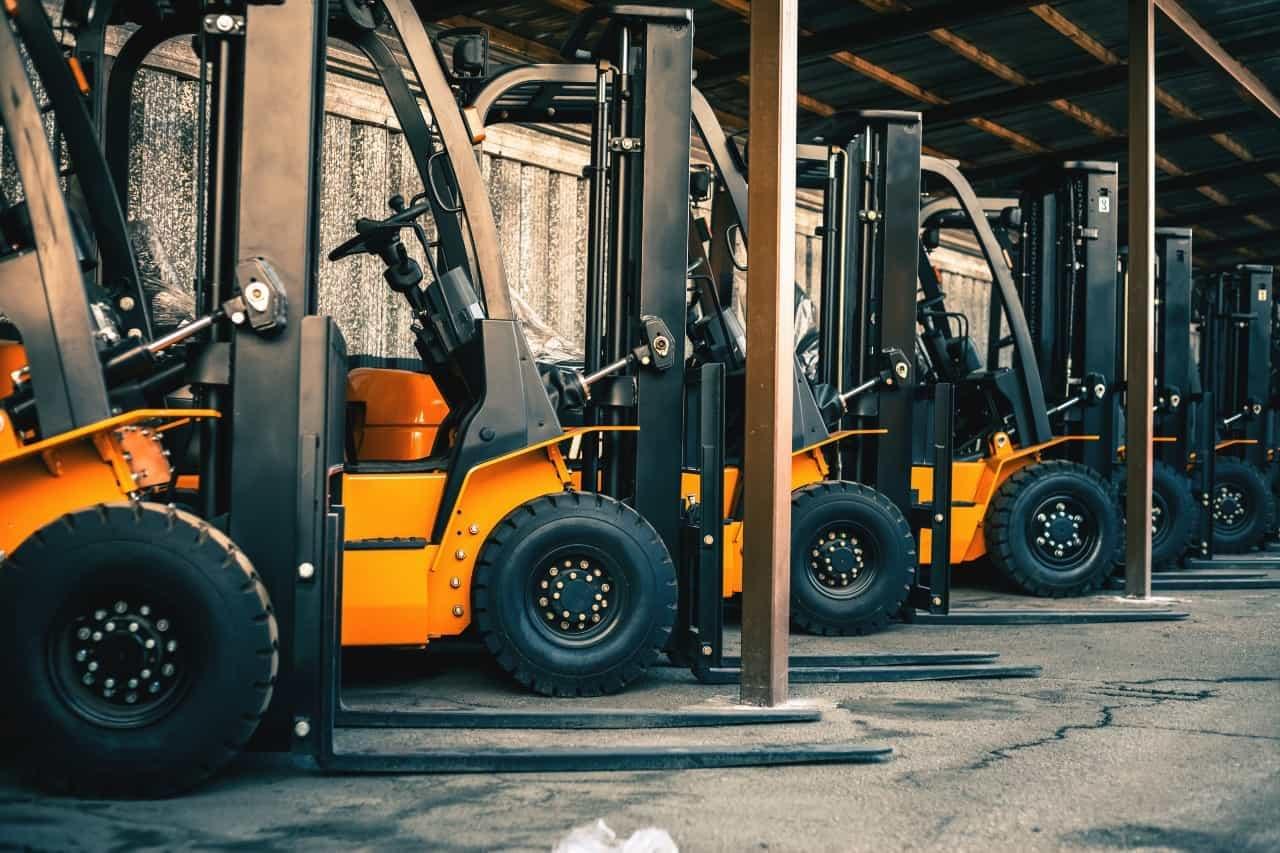 Many of our customers wanted a reliable and rugged solution for tracking their containers and trailers. All GPS trackers need a power source to operate, so how do you track an asset that may be stationary for long periods of time, in all climates? Solar GPS can cover that scenario. These devices are self-contained and self-powered.
A high efficiency solar cell charges durable batteries and keeps the unit operational without external power. We did our homework and offer a great solar GPS unit. This unit updates every ten minutes when driving and every four hours when stationary. It is weatherproof and easily to install. It'll run in extreme climates for months on end. Mounting is recommended for any place not easily accessible on the trailer or container. You can easily monitor location, unauthorized transit and set up geofences to alert you to unanticipated motion. When your trailers and containers are being moved by another driver this device can give you additional security, as well as peace of mind.
Asset Tracking With GPS Monitoring Systems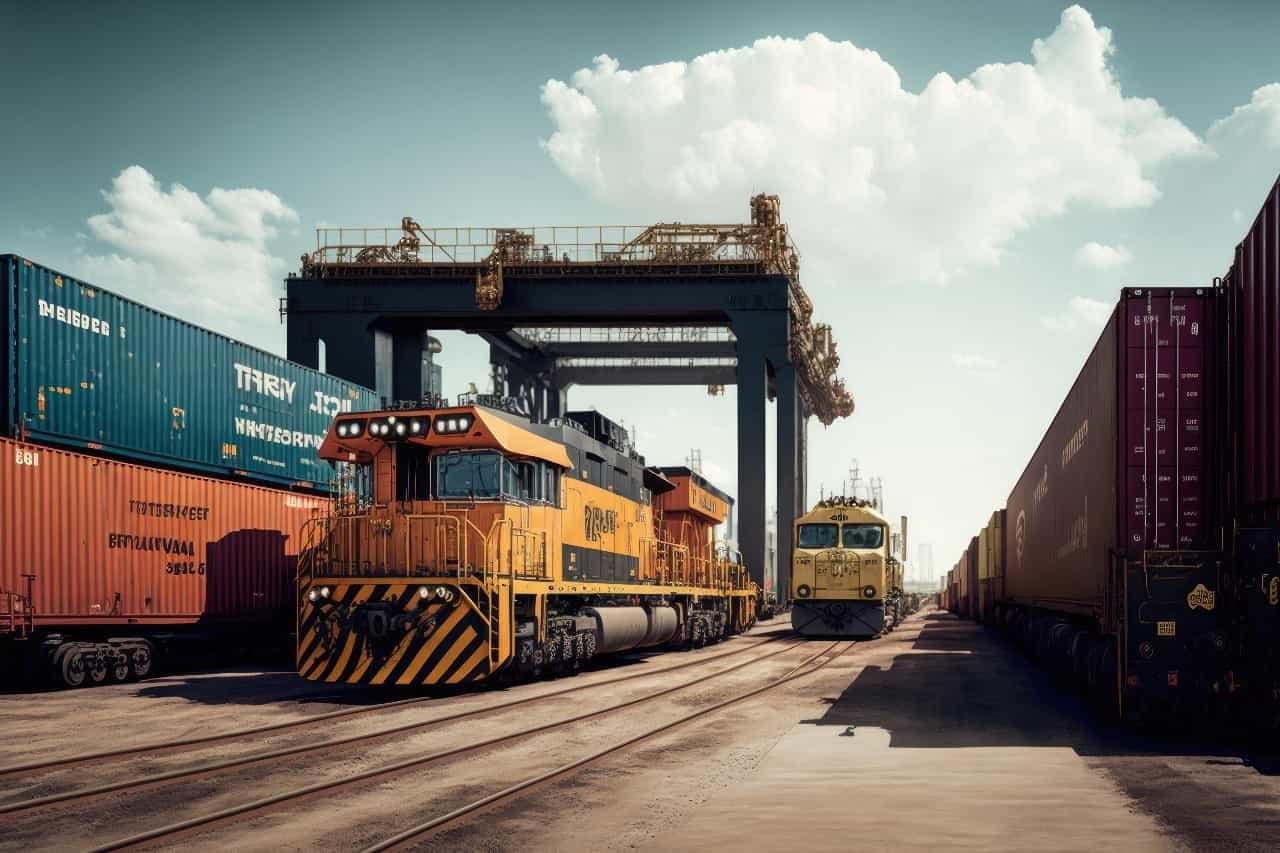 Say you have tracking on every asset in your fleet. You have the insight, because you have a real-time picture of where it's all at on your computer, tablet or phone. You can pinpoint each asset and be sure they are where they're supposed to be.
We really are talking next level security. You know the location of your trailer in present time. It's crucial if your trailer or container is being left at a remote site or is carrying valuable cargo. It is a no-brainer for routine tracking. There is no need to replace batteries, nothing to adjust or maintain, the unit is completely self-contained, alleviating any external power source. We only carry units that are top quality and reliable – our units operate in maritime and desert environments, they're built to last in the most rigorous situations.
What about a scenario where solar might not be ideal, like indoor storage or locations with poor or no light? We can cover that too, with units that are equipped with long life batteries for six month or three year use. These are equally good for construction equipment, freight items, as well as trailers and containers. Each unit offers different functionality including custom reporting intervals, engine hour monitoring, two PTOs (power take-off) and starter disable or remote shut off. That's right, you can disable your equipment from anywhere you choose meaning you have full control over access and usage.
Talking about equipment we even have a low power hardwired solution for assets and equipment that are frequently connected to power. It too offers customizable reporting intervals and alerts. Additional functionality also includes engine hour monitoring, PTO monitoring and starter disable or remote shut off.
Ok, so you have a lot of choices, and it really comes down to usage. What are your priorities for your equipment, freight, trailers and containers? Each solution offered will give you location on demand but from there the additional functionality is nothing short of amazing. Want to have maintenance alerts for your diggers? Want to know how many actual hours those generators have run? Want to ensure none of the site equipment runs after hours? Want to know exactly where that container is in the port – including elevation from the ground? You get the idea, so now what do you need to run your business better? We suggest you write out what you expect to achieve and then consult us on what's going to do that for you.
One Step GPS is different, and we want you to find out why. Our secret is no secret at all. We care about our customers, and we get them what they need. We don't sell stuff we don't believe in, and we won't sell you something you don't need. We've been doing what we do long enough to have gotten a great reputation for just that – being a friendly, reliable and caring company.
Asset Tracker Price
Sure, we have great prices, no contracts and crazy guarantees. Again, why? Because we want to help you, your friends and business associates and we want to do that for many years to come.
Please, contact us today.