How Will GPS Tracking Help Me To Improve Driver Behavior And Safety
Published on Oct 19th, 2023
---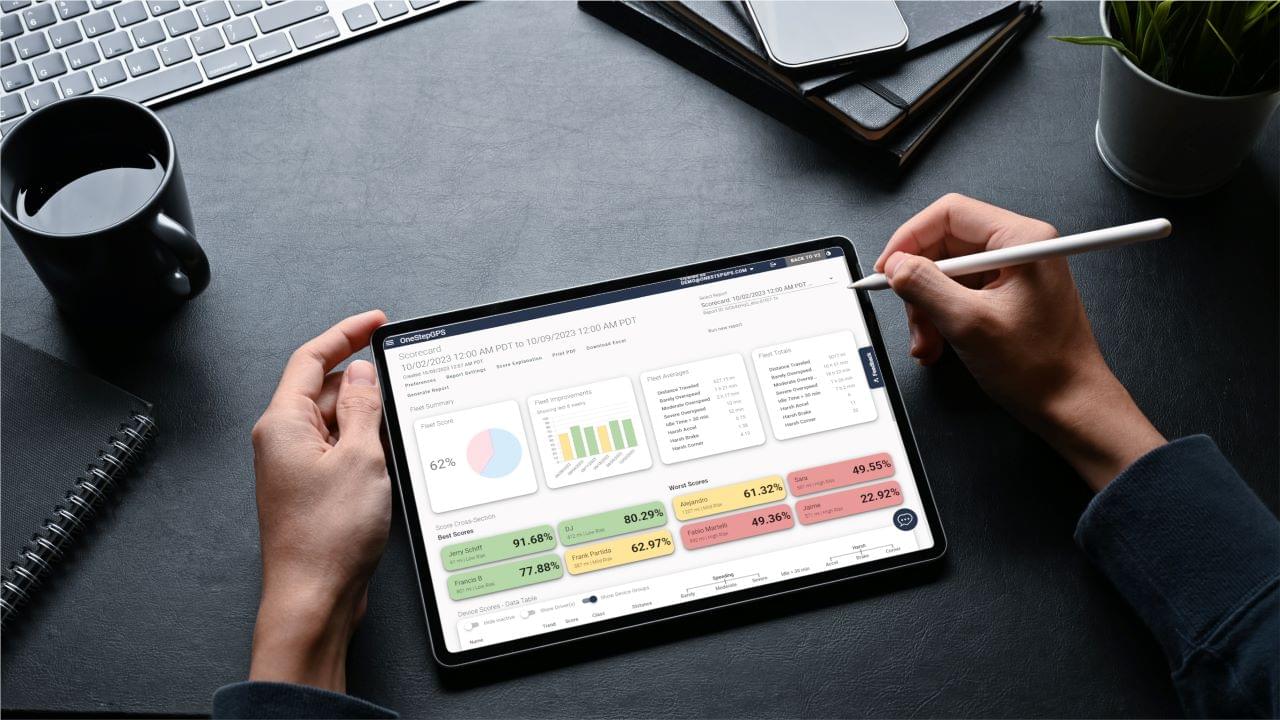 A GPS tracking system significantly improves driver behavior and safety. By gathering data about driver behavior using this technology, fleet owners identify problems, offer training, enforce policies, and make management changes.
Monitoring driving behavior with improved data collection strategies increases communication between drivers and managers. Fleets can then offer rewards for high-performing drivers and training or discipline for those who break laws or company policies. Monitoring information like vehicle speed, start and stop times, idling time, location, and other factors helps improve driver behavior and safety.
Improve Driver Behavior with a GPS Tracking System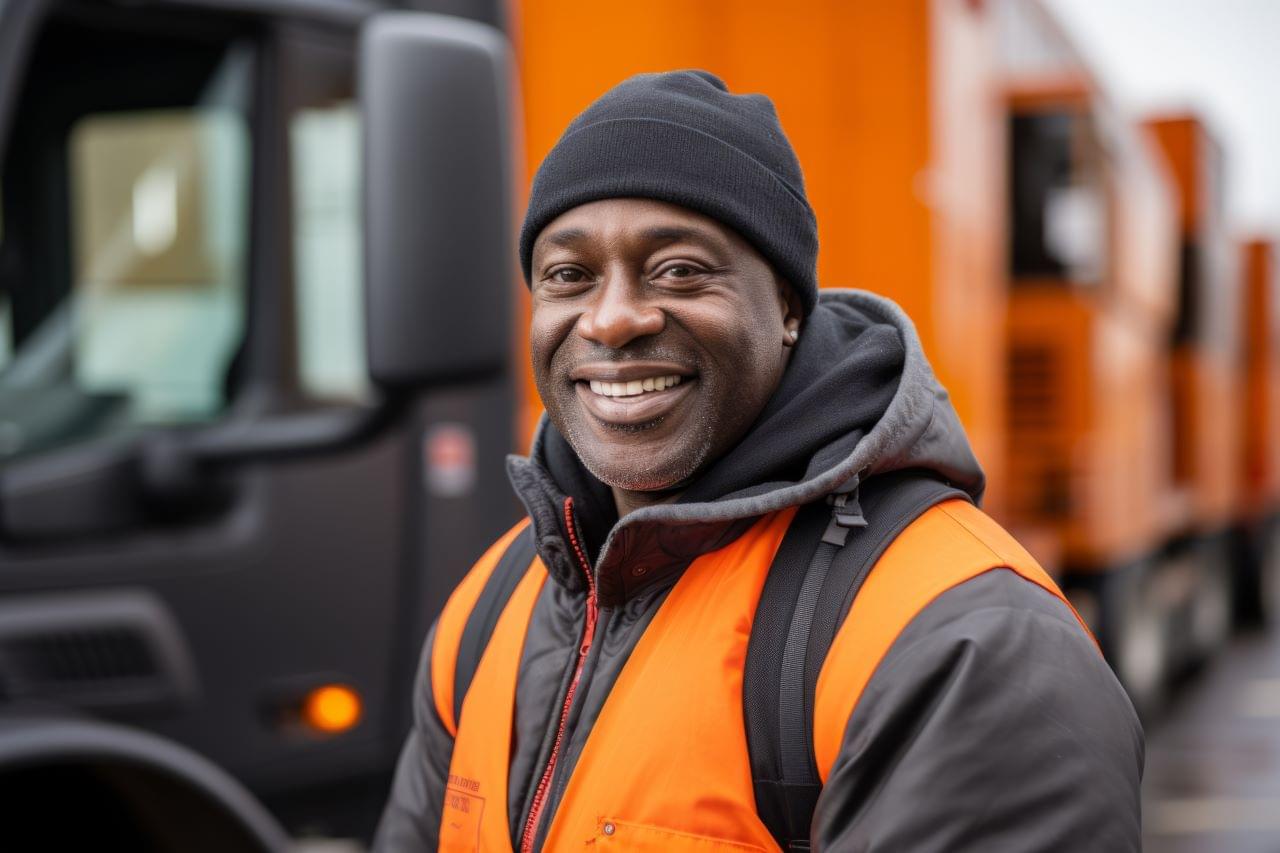 Accurate monitoring with a GPS tracking system spots driver behavior quickly and creates an irrefutable record. Drivers and fleet managers alike see the data. These reports reduce the need to convince drivers to improve their driving behavior. They see the data and know what needs to get better.
But are drivers motivated to ongoing behavior improvement with a GPS tracking device?
Absolutely!
Fleet managers can implement on-road or classroom training or access to online resources for drivers. But that doesn't always solve the problems associated with driver behavior.
Some issues are about drivers not knowing what behaviors are safe. But many more are about drivers keeping those issues top of mind and being interested and motivated to apply company safety policies.
Imagine a member of the management team sitting in the passenger seat of every fleet vehicle. The drivers know their behavior is monitored, so they stick to the rules. With incentives and penalties that encourage positive and discourage poor driving behaviors, driver performance improves.
A fleet management tracking system regularly reviews how drivers progress.
Unsafe Driver Behavior Contributes to High Fleet Costs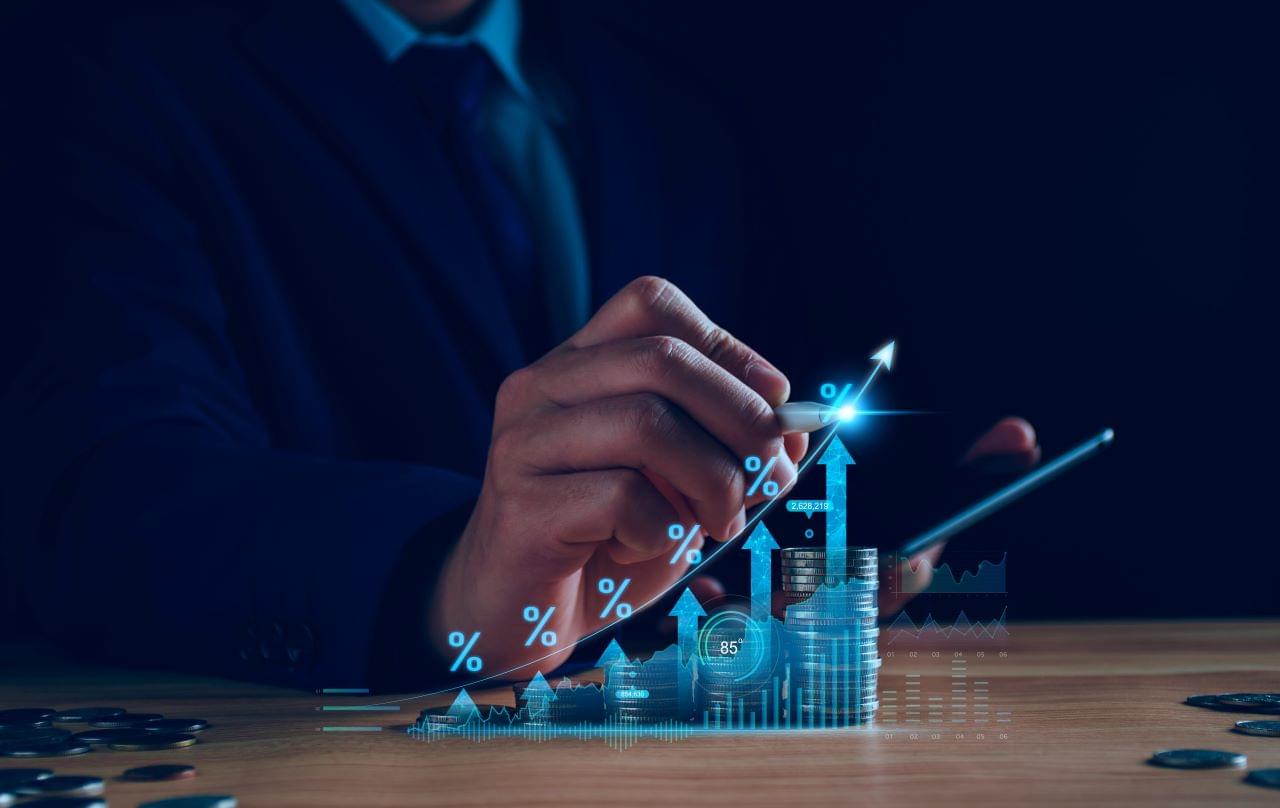 A major contributing factor to high fleet costs is driver behaviors. These behaviors include:
Speeding
Excessive acceleration
Harsh braking
Tailgating
Risky driving in adverse weather
Not taking the most efficient route
Unauthorized vehicle use
Idling for extended periods
Reducing Speeding with GPS Tracking – The Most Common Issue with Driver Behavior
Speeding is the most common risky driving behavior. Reducing speeding can have a dramatic reduction in accidents, fuel consumption, and traffic tickets.
A fleet management tracking system monitors how fast fleet vehicles travel. Then, it sends alerts to management and the drivers themselves to identify problematic driving. For most drivers, knowing they are being tracked, and receiving the alerts, significantly impacts their behaviors.
Plus, speeding frequently indicates a greater likelihood of making choices for other unsafe driving behaviors like harsh braking or excessive acceleration. So, monitoring speeding, and alerting drivers, helps them be more aware of the potential for risky driving.
Harsh braking tends to come with tailgating, which sets the stage for accidents. A GPS tracking system monitors drivers for unsafe habits, allowing fleet owners to eliminate hazardous driving patterns.
Dangerous driving habits improve when drivers know that they are being monitored.
A GPS tracking device collects data on driver behavior in the field and transmits the information for access at any time, from anywhere. Fleet managers always know how drivers behave in the field with easy-to-use, intuitive tools.
Safety Report Cards
With safety report cards and driver ratings, view daily safety scores or trends for individuals or the entire fleet. Know which unsafe behaviors are an issue, plus when and where the dangerous behaviors happen. Monitor speeding, excessive acceleration, harsh braking, tailgating, and risky driving in adverse weather.
Real-Time Alerts
Real-time alerts to management and the driver help immediately reduce improper behaviors, and fleet managers can use training and incentives to prevent unsafe behaviors. Receive alerts for speeding, excessive acceleration, harsh braking, tailgating, and risky driving in adverse weather.
Not taking the most efficient route
An interactive route replay is a visual history of driver activity on a map, with indicators for unsafe activity and not taking the most efficient route.
Unauthorized vehicle use
Driving work vehicles for personal use increases fuel and maintenance costs. A GPS vehicle tracking solution allows fleet managers to enforce company policies about using vehicles for personal reasons.
Idling for extended periods
Vehicle idling leads to higher fuel use. Policies for acceptable daily idling time can reduce fleet fuel consumption.
Positive Feedback for Improved Driver Behavior
By giving drivers frequent access to GPS tracking data about their driving habits, they see patterns in their behavior. Drivers naturally compare their results to other drivers and to company benchmarks. For example, if the company benchmark is less than an hour of idling daily, driver reports should outline how long they idled each day and the average of all vehicles in the fleet.
Management can develop incentive plans for those with the best results.
Conclusion
In a world full of personal monitoring devices like Apple Watch and Fitbit, making data-based decisions is easier than ever before. GPS tracking devices collect data to improve driver behavior. Motivation, encouragement, and knowledge of what areas need improvement provide a solid foundation using the data from a GPS vehicle tracking solution.
Now is the time to implement a fleet management tracking system. The technology is now available at affordable prices with easy, intuitive interfaces.