Is GPS Tracking An Investment Or A Necessity?
Published on Jan 24th, 2023
---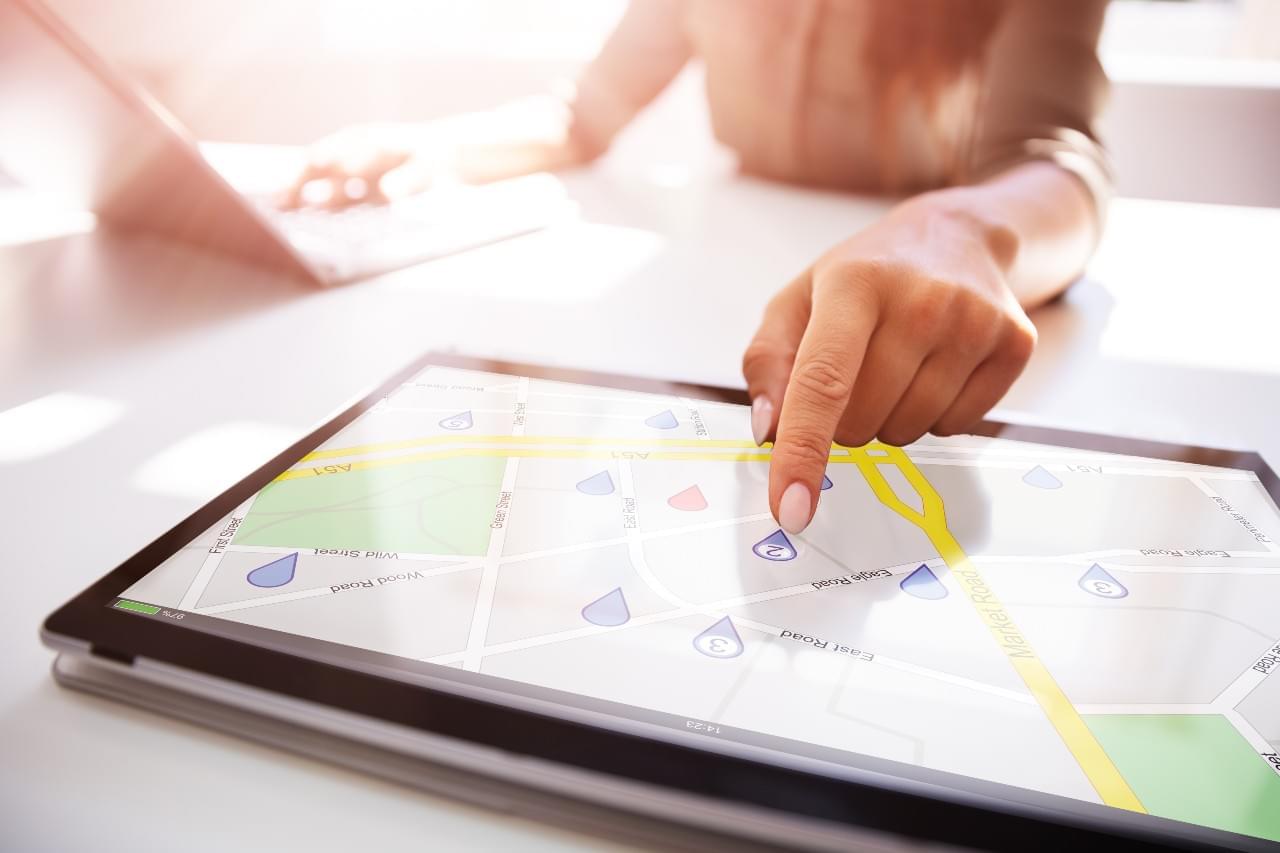 GPS tracking has been a part of our lives for over two decades. The technology is a part of all of our day to day work and leisure activities – your smartphone, camera, and really anything that shows where something is, anywhere on this planet. It probably seems unimaginable to get things done without it – case in point a world without driving directions in Google Maps or Waze? So when we talk about GPS Tracking as a service, what exactly does that mean? You can already track yourself and your loved ones with your phones, why do need it for your business?
Put simply, GPS tracking as a standalone service does just one thing extremely well, locates your vehicle, container or trailer. So, whilst you can certainly track yourself with your mobile phone what you won't be able to do is get the whole picture. Cars and trucks today have extremely sophisticated computers built in as a standard. These computers monitor and control everything to do with that vehicle's operation. Vital information such as unexpected equipment malfunctions, vehicle service reminders, the vehicle identification number and all the data from all the gauges used by the vehicle is being constantly updated, logged and modified by these onboard systems.
As soon as you marry up GPS tracking with the wealth of data you can get from your vehicle, whether with an electronic logging device or other hardware, and get into that data stream, you instantly become able to know and manage your vehicles usage in ways that will surprise you. Let's look at what you can do.
What Are Some GPS Tracking Benefits?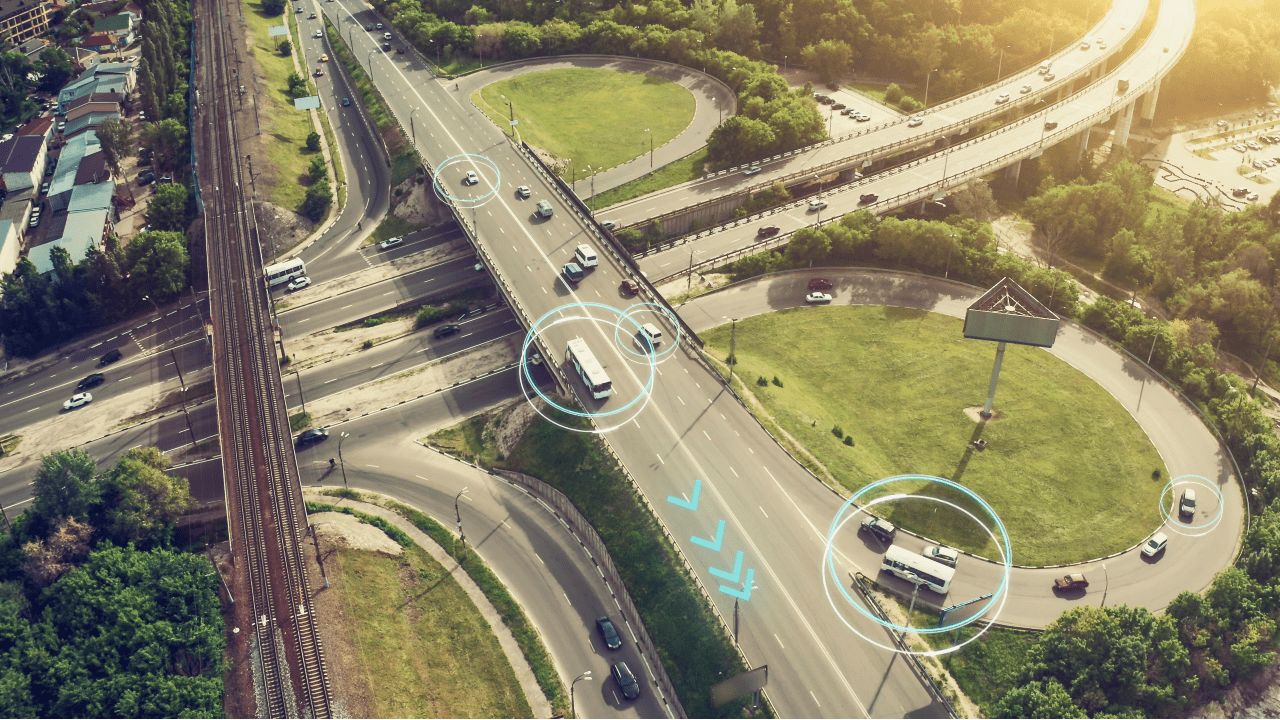 The global positioning system or GPS enables real-time tracking. As soon as you have GPS tracking up and running you have the capability in place to know how fast a vehicle is traveling along with its location and that means you can spot and handle potentially bad driving habits, such as speeding, excessive acceleration or braking. You can see, right away, if an employee is using the vehicle for unauthorized use. You can set up alerts via text and email that tell you every time a vehicle leaves or arrives at a predetermined location, a function known as geofencing.
This can all be done remotely, from your computer, tablet or phone. Of course, the driver gets some or all of the same data in real-time, and that's going to affect their driving habits, for the better. Better drivers, with the data to back it up means better insurance rates, so you stand to save money on insurance.
So what about vehicle maintenance? Anything your vehicle can tell you, via its onboard systems or with additional hardware can be monitored. That means critical component failure, all the data you'd normally see on the vehicles dash, vehicle service reminders, all of it is now yours to manage, wherever you are. Coupled with GPS tracking this information makes complete fleet tracking and management so much easier. Depending on the integration, you can even track parts, vendors and servicing data, easily.
Fuel economy? This is easily tracked over time of vehicle use and changes in that economy show up changes in driving habits, mechanical faults, or both. You can also track how atmospheric conditions, bad weather or difficult terrain affect fuel use. For professional drivers, tracking fuel use and costs is a legal requirement for fuel taxes. Having full compliance is greatly simplified by the solutions available today.
Delivery Fleet Tracking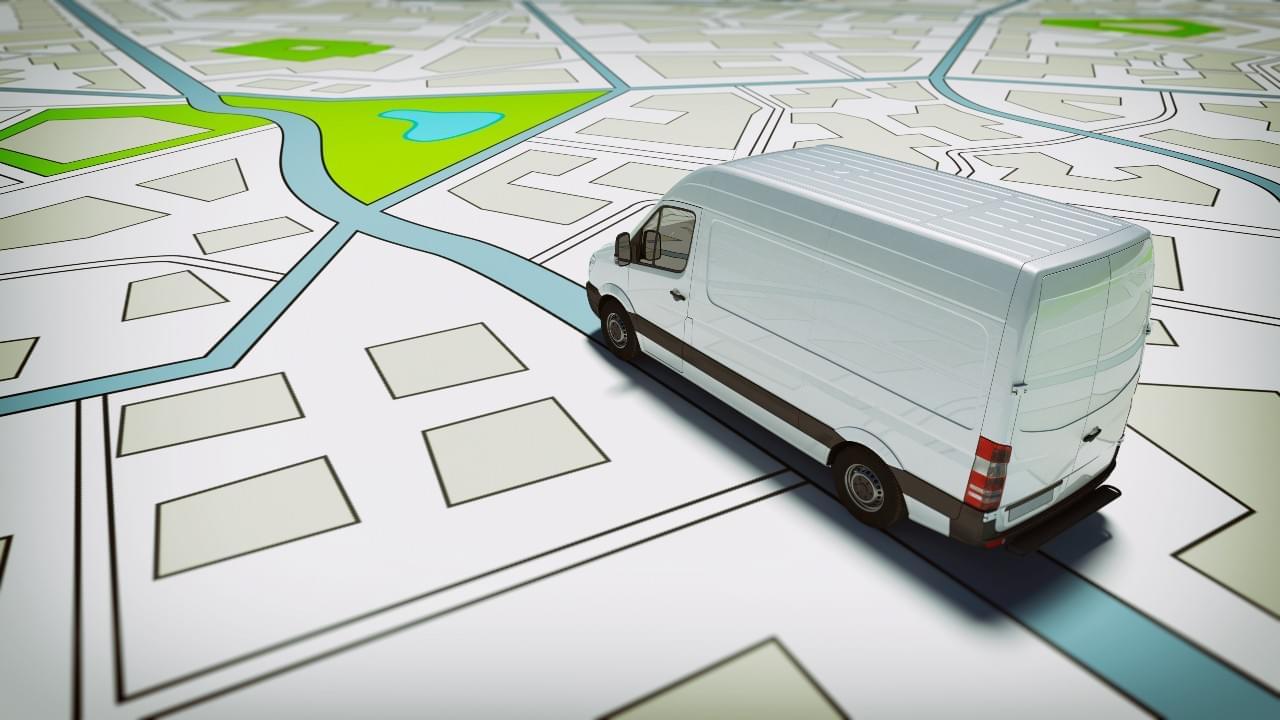 Deliveries? Again with GPS tracking you have the ability to use software that will automatically determine and present the most efficient delivery route to you and your drivers. And because tracking is happening in real-time you can always check and see if your driver, or team of drivers, is on or behind schedule and find out what's going on and help reroute for example.
These are just some of the ways GPS tracking can work to help you and your business operate with greater efficiency, cut costs and boost profits. You probably see that today, more than ever, this is a necessity in today's business world.
One Step GPS wants to help you get the right GPS tracking solution for your business. We understand integration and how you can use these technologies and will get you set up in no time at all. We offer genuinely low monthly rates, no contracts and we don't charge for the hardware. We offer an extraordinary money back guarantee. Do we offer the cheapest GPS tracker? No. What really makes us the stand-out, industry leading company that we are today is our customer service. Please contact a representative today and find out for yourself why One Step GPS is so highly rated.